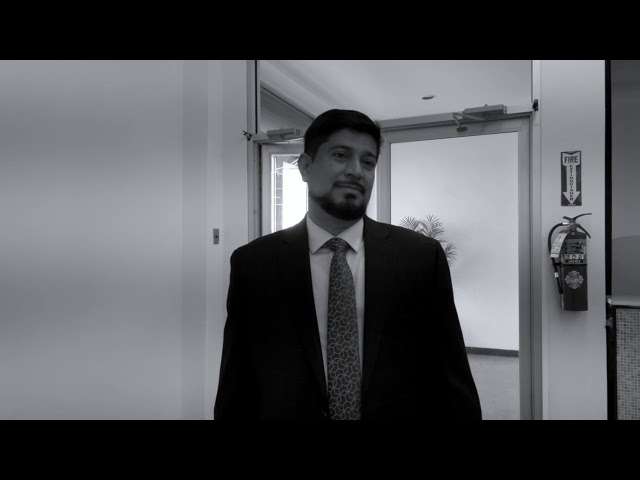 He is a generous social entrepreneur committed to serving other and working to improve quality of life for all New Yorkers. He is a second-generation Bangladesh American that came to the USA in 1982. Misba is the founder of the Bangladeshi American Community Development and Youth Services (BACDYS) organization which is the leading nonprofit organization in the City Line section of East New York, Brooklyn. He has received numerous awards for his community contributions in the City Line section of East New York.
Misba is running to be the next City Council for the 37th Council District in Brooklyn, New York. He has lived in the district most of his life and has been a fighter all of his life. He is committed to fighting income inequality and he believes all New Yorkers deserve a chance to succeed in the greatest city on earth. That means every child gets a quality education, every community is safe, and every New Yorker has an affordable place to call home as well as a real job so they are able to support their family.
Misba Abdin is the candidate working people are supporting in this race for City Council, District 37. Misba is a community leader with proven results, and working people are supporting him because he'll be a champion for our community needs for years to come. The election is still a few months away, but it'll be here before we know it. Rank Choice Voting is one way that now allows us choices in who we can vote for, whether it's one candidate or five different candidates the choice is yours. So remember that, "Vote for Misba Abdin."
Meals Delivered
to community
WHAT WE'VE ACHIEVED
Fighting for New Yorkers
With the COVID-19 crisis shaking our City's economy to its core and is front and center once again. Exactly how much responsibility the U.S. government has to help Americans hurt by the pandemic, and whom to prioritize, has been a huge bone of contention in creating the first three stimulus and relief packages.
$10k raised for covid-19 relief efforts, 800 meals delivered as part of covid-19 relief effort.
Our Campaign
What We Stand For
Support Our Cause
In order for us to put everyday New Yorkers first, we have to take on the powerful and corrupting influence of big money. My campaign is 100%
people-funded.
See what the District 37 community telling about Misba Abdin. Click on the button below to view our nearly realized Testimonials 
Our Journal
Read our articles
Volunteer
Join our campaign